SICASA CHAIRMAN'S MESSAGE - JUNE 2017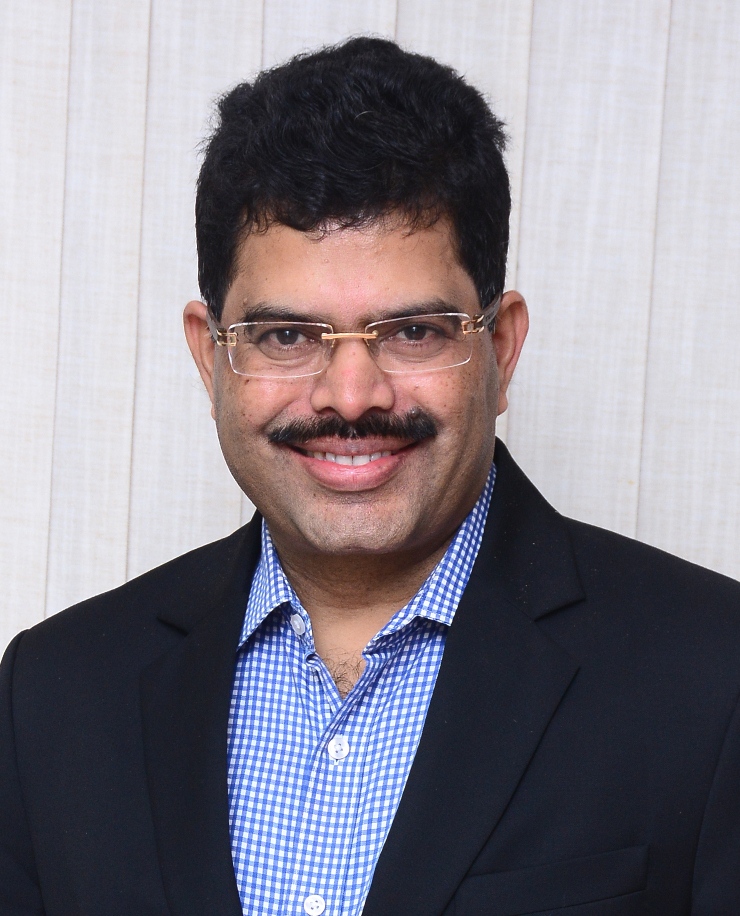 My Dear Students,

Hearty greetings !


As the Goods and Service Tax (GST) moves closer to the launch date, July 1, anxiety is palpable. People, especially small traders and business persons are scared of the complex procedure of filing multiple tax returns, as we the Chartered Accountants and Chartered Accountant Students who are the front runners in this mega tax reform of the country, we need to work hard and understand the new law and help others, particularly business community to understand and implement it smoothly. So that we can claim ourselves that, we are the true partners in nation building.
SICASA Bangalore conducted its Annual General Meeting on 17th June 2017. In the AGM New managing committee for SICASA Bangalore formed. New managing committee is planning many activities for the year 2017-18. I hereby request all the students participate in all the events they are conducting, so that it encourages them to conduct good quality programs for the benefit of student community.
SICASA Bangalore is conducting two days outdoor games and sports on 22nd and 23rd July 2017 for CA Students. I hereby request all the students participate in this two days sports and games event of the SICASA Bangalore. The details of the sports and games to be conducted, for rules and regulations and for registration please visit Bangalore Branch website:  bangaloreicai.org.
New curriculum for CA course is going to be implemented on 1st July 2017, The new syllabus is designed based on International Education Standards of IAESB (IFAC) and will carry global curriculum coupled with elective paper, case study based open book examination with mix of multiple choice questions at the final level. The details of the new scheme coupled with transitional scheme will be hosted on the ICAI website. 
As a part CA Day celebration on 1st July, SICASA Bangalore is conducting a blood donation camp at branch premises and students will organize a cultural event to showcase their talent in singing, dancing etc.
"There is no wine if grapes are not pressed, no perfume if flowers are not crushed, so don't be afraid if there are pressures in your life, it will bring the best out of you"


Wish you all the very best
CA. B.T. Shetty
Chairman, SICASA Bengaluru