SICASA CHAIRMAN'S MESSAGE - MARCH 2016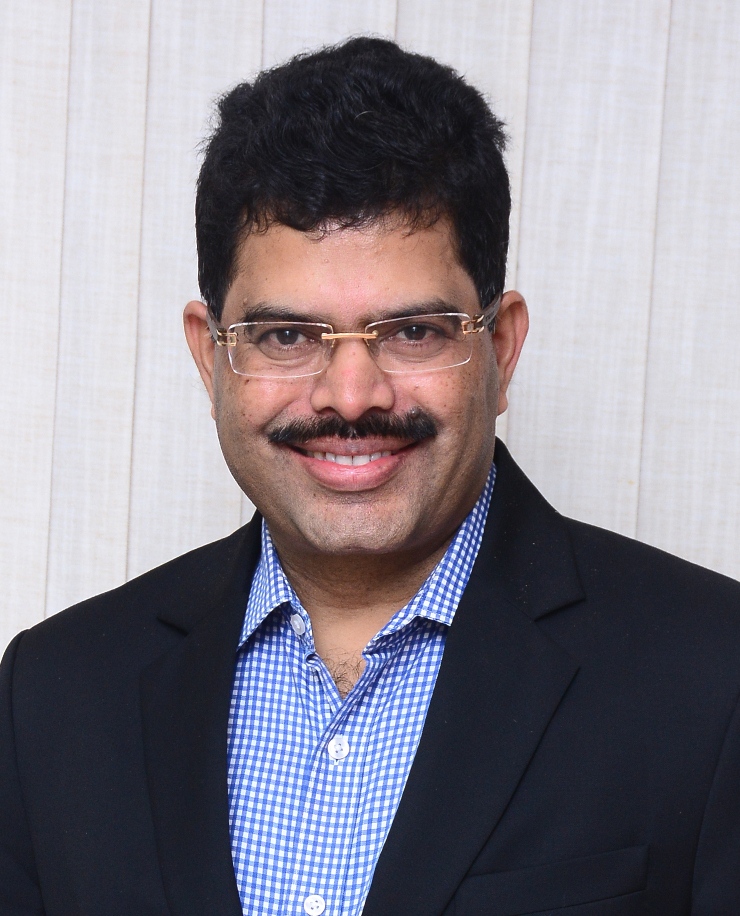 My Dear Students,

Hearty greetings !

It is my utmost pleasure to have an opportunity to communicate with you all for the first time as the Chairman of SICASA of the Bangalore Branch of SIRC of ICAI. As the largest and the most vibrant branch of the ICAI, I'm really looking forward to the opportunity to interact with the students of our great profession.
I would like to convey my heartiest congratulations to all those students who have successfully cleared their final examinations held in the month of November 2016. To all those who haven't succeeded this time, maybe it's the right time for some self-introspection because you learn more from failure than from success. Don't let it stop you. Failure builds character.
We are all a part of this dynamic world which is changing at a dizzying pace and as a result everyone is finding it rather difficult to cope with this change. Chartered Accountants and Chartered Accountant Students are not an exception to this change.
Artificial Intelligence is taking over almost all routine jobs like accounting, compliance and reporting tasks. Chartered Accountants need to be multifaceted professionals in real terms instead of number crunchers. Chartered Accountants need to come to the forefront in business advisory rather than doing back office work.
In this fast changing world, if one door closes, multiple new doors open for those who are prepared to change quickly and adapt themselves to the new requirements. So Chartered Accountant students need to regularly update themselves with changes in technology and adapt themselves for newer challenges. As the saying goes, "The best insurance for tomorrow is the job well done today", students who keep themselves aware of the changes in the environment around them will have the capability to face the challenges that tomorrow throws at them.
To face these new challenges, our new initiatives lined up for this year are:
Good communication skills are important for any professional and it is most important for Chartered Accountants. In this regard we are starting a "SICASA Speakers Forum". In this forum we help and provide assistance to students to develop and hone their public speaking skills.

To create future leaders of the profession we shall provide opportunities to student speakers to speak in upcoming seminars and conferences.

To identify and encourage the hidden talent of CA Students, we are planning to organise and host "Talents Day" during the year.
As the newly nominated Chairman of SICASA, I shall work to the best of my abilities to ensure that students receive the best of opportunities and I look forward your active support and participation in SICASA initiatives.
Wish you all the very best


CA. B.T. Shetty
Chairman, SICASA