SICASA CHAIRMAN'S MESSAGE - MARCH 2016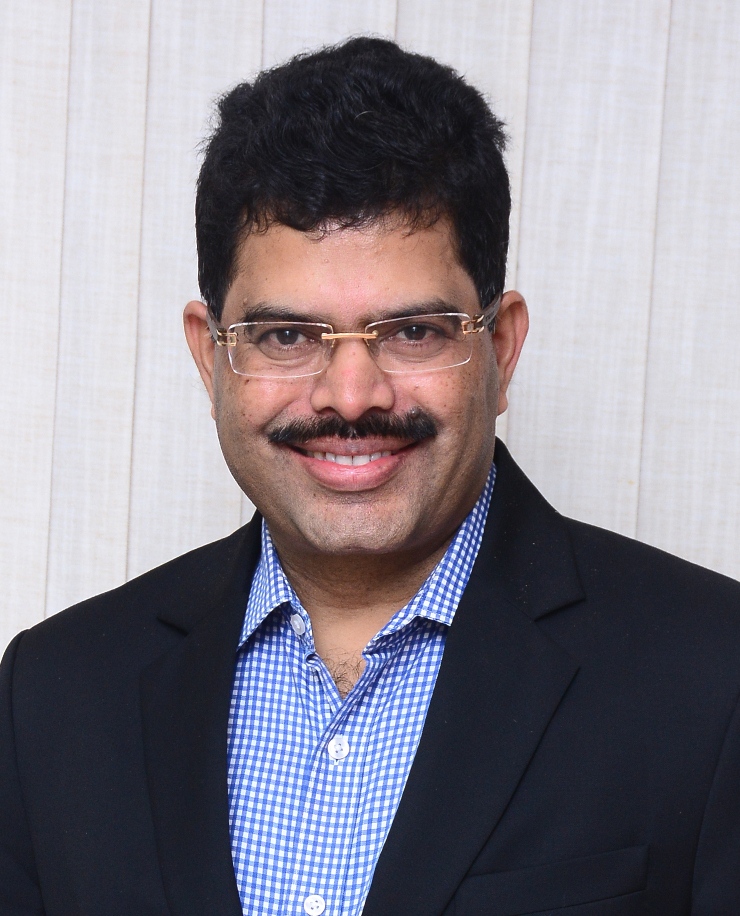 My Dear Students,

Hearty greetings !


We have started the SICASA Year 2017-18 with a launching of SICASA e-newsletter and half a day seminar on Union Budget Highlights on 28th February 2017. The seminar was inaugurated and motivational lectures given by CA Cotha S. Srinivas, our newly elected SIRC Chairman as Chief Guest and renowned Chartered Accountant, past Chairman of Bangalore Branch of SIRC of ICAI and Past SIRC Member, CA Vinay Mruthyunjaya as Guest of Honour. The response from the students was overwhelming, it was a grand success.
Our next important program was "How to face CA Exam"  a full day interactive seminar was handled by renowned faculties, CA. Madhukar N Hiregange, our Central Council Member, Chairman of IDTC of ICAI,  CA Vijaya Raja, CA Sampath Kumar, CA Jatin Christopher and CA Babu Jayendran. It was a well appreciated program. The program was webcasted and uploaded in the website www.bangaloreicai.org. In a week time the views were more than three thousand.
Successfully completed other important work related program was, a full Seminar on Bank Branch Audit on 18th March 2017, It was inaugurated  and motivational lecture delivered by our Senior Chartered Accountant, Past Central Council Member CA.N.Nithyananda. This program was well received by students and it was houseful well in advance. The program was webcasted and uploaded in the website www.bangaloreicai.org. 
As I mentioned in the previous newsletter SICASA Bangalore has started a unique program to develop students oral communication and leadership skills. The name of the program is "SICASA SPEAKERS FORUM". Which is meeting every Sunday morning 8AM to 10AM at our Bangalore Branch of SIRC of ICAI, Race Course Road Premises, Bangalore.
In every program of SICASA, we are encouraging students speakers, In our first program  Mr Muhammad Ajsal, a student spoke on Technical topic "GST-Matching Concept". It was well appreciated by all. Looking forward more students to come forward and make use of such opportunities to present their public speaking and presentation skills.
SICASA is of the student, by the student and for the student and I am looking for more and more students participation in all the activities and make it a vibrant SICASA of ICAI. Immediately after May CA examination, we are planning to form a new office bearers for SICASA 17-18. Looking forward a good number of students active participation in the upcoming SICASA activities.
Bangalore Branch of SICRC of ICAI  is conducting pre-examination crash course on various subjects and mock tests on all the subjects, I hereby encourage students to attend crash course and take part in mock test, which enhances your confidence to face the examination. 
Ugadi marks new beginning, new start, May this UGADI give you all the courage and hope you need to become a better person and be the one you would like to be!  "Happy Ugadi"


Wish you all the very best


CA. B.T. Shetty
Chairman, SICASA