SICASA CHAIRMAN'S MESSAGE - JANUARY 2018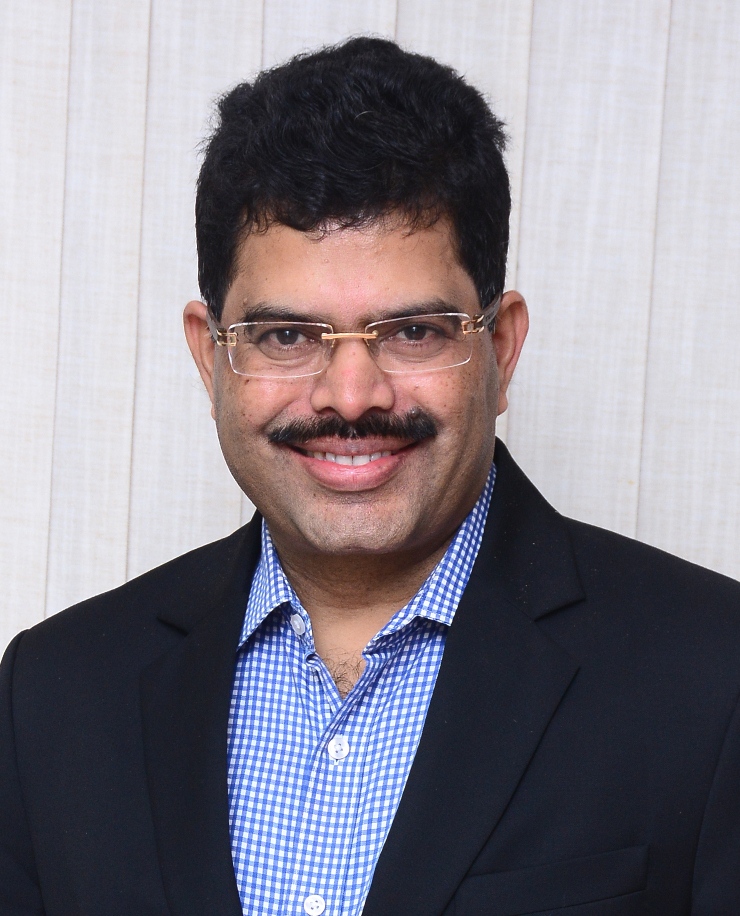 My Dear Students,

Hearty greetings !
Happy New Year 2018,  new year brings  new hopes and new aspirations.
In today's world soft skills have a significant role in the success of a person and Chartered Accountants are no exception to this rule.  Considering importance of good communication and leadership skills to a Chartered Accountant, 'SICASA Bangalore' has started a "SICASA Speakers Forum" which is running successfully week after week. Hundreds of students already benefitted from this initiative of SICASA Bangalore.  In SICASA Speakers Forum, one can develop oral communication, public speaking and leadership skills.  Soft skills are important for Chartered Accountants who desire to practice or going for Industry, because the expectation is huge from the stake holders. It is advisable to Chartered Accountant students to hone those soft skills during their articleship. Orientation and GMCS courses helps to some extent, to enhance the effectiveness of those courses, there should be continuous effort to develop those skill.
"To effectively communicate, we must realize that we are all different in the way we perceive the world and use this understanding as a guide to our communication with others" – Tony
"The art of communication is the language of leadership" – James Humes
"The way we communicate with others and with ourselves ultimately determines the quality of our lives" – Tony Robbins
" I'm a great believer that any tool that enhances communication has profound effects in terms of how people can learn from each other, and how they can achieve the kind of freedom that they're interested in" – Bill Gates
Wish you all the very best.


CA. B.T. Shetty
Chairman, SICASA Bengaluru