SICASA CHAIRMAN'S MESSAGE - APRIL 2017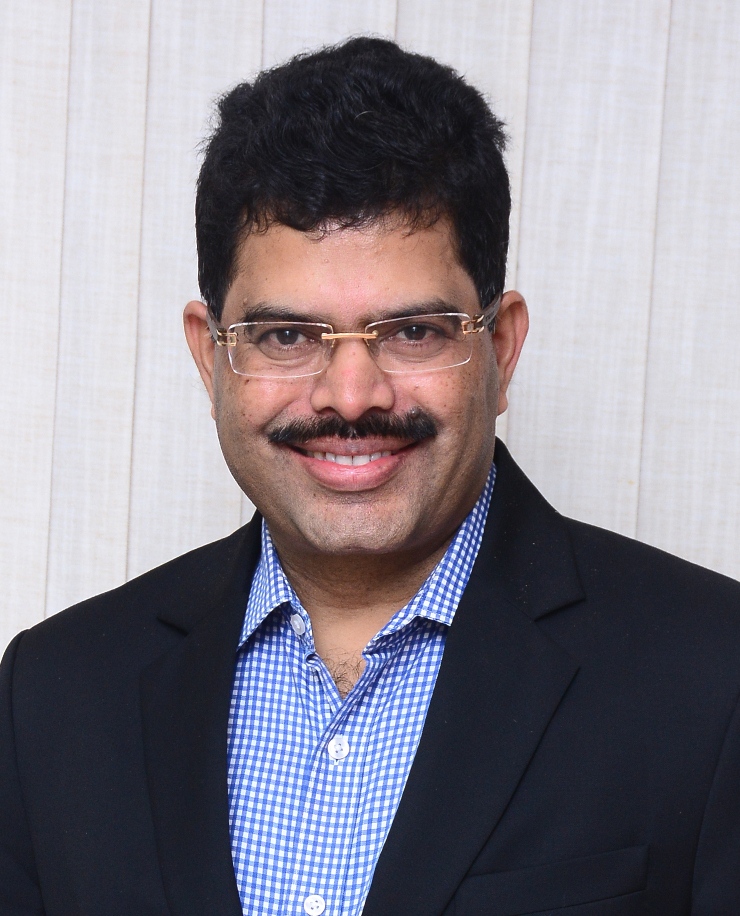 My Dear Students,

Hearty greetings !


It's the first month of a brand New Financial Year -- a year full of hope, promises and new beginnings for each of us. But there will be struggles, road-blocks and challenges too that will stand in our way - that will leave us confused, dejected and may be even force us to take a step back. How then, are we going to rise above them all and march towards our happiness and successes. We need to plan and progress systematically to face the challenges posed at us in every move.
"SICASA SPEAKERS FORUM" to develop oral communication and leadership skills of the CA Students, which is going very well and  well received by the students. As we have completed 8 weekly meeting, the benefits are visible in the students, whoever taken it seriously.
Bangalore Branch of SICASA is conducting Branch level national talent hunt program (elocution competition) on Saturday 3rd June 2017. The details of the program will be e-mailed to all the student.
As audit season is arriving, we have conducted a half a day Statutory Audit, programming, documentation and reporting. The response was very good and the program was well appreciated. 
In the month of May we have planned to conduct a full day Bank Concurrent Audit Seminar, which will help the students understand the nitty-gritty of bank concurrent audit.
We are planning to conduct SICASA AGM in the month May 2017 and we will form a new managing committee for the year 2017-18. I hereby request more and more students take active participation in the activities of the SICASA also take part in the upcoming election for the SICASA Managing committee.
Exams are approaching and I can understand the huge amount of time, effort, and sacrifice for this exercise and at some point of time we all need something to cheer us up to continue the quest. I hope the following quotes will be helpful to cheer you up.
"Though no one can go back and make a brand new start, anyone can start from now and make a brand new ending" – Carl Bard 
"Recipe for success, study while others are sleeping, work while others are loafing, prepare while others are playing and dream while others are wishing"- William A Ward
"There is no secrets to success, it is the result of preparation, hard work and learning from failure" – General Colin Powell.
"Success is the sum of small efforts day in and day out" – Robert Collier

Wish you all the very best

CA. B.T. Shetty
Chairman, SICASA