SICASA CHAIRMAN'S MESSAGE - JULY 2017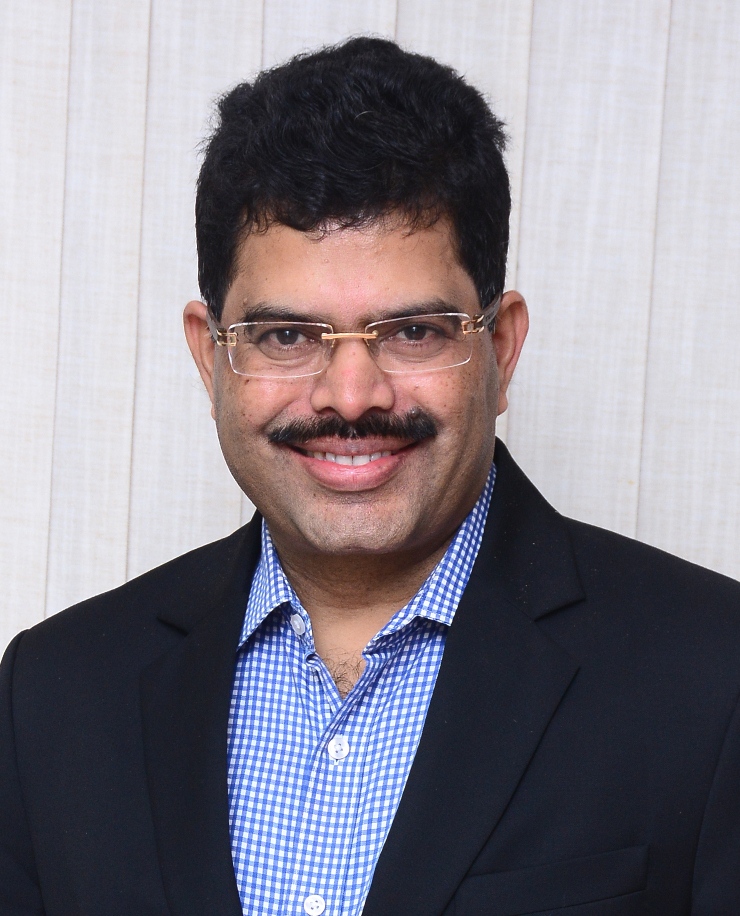 My Dear Students,

Hearty greetings !


As Goods and Service Tax (GST) implemented from July 1, we the Chartered Accountants and Chartered Accountant Students who are the front runners in this mega tax reform of the country, we need to work hard, educate ourselves, educate the business community and public at large and make it a successful tax reform/implementation for the betterment of the nation. So that we can claim ourselves that, we are the true partners in nation building.
SICASA Bangalore conducted outdoor Sports meet on 22nd and 23rd July, 2017. In the sports meet, 32 teams of cricket, equally good number of other games teams and athletes participated and it was a grand success. I hereby congratulate the sports Coordinator and the team SICASA for the wonderful performance. Indoor games will be conducted on 13th of August 2017. The details of the games to be conducted, rules and regulations and for registration please visit Bangalore Branch website:  bangaloreicai.org.
New curriculum for CA is implemented effective from 1st July 2017. SICASA Bangalore conducted a Joint program on GST along with S.E.A. Science, Commerce and Arts College, S.E.A. Group of Institutions, K.R. Puram, Bangalore on 20th of July 2017, it was a well appreciated program. On the same day in the same Institution, we have conducted a career counseling program for their PUC students. More than 200 students participated in the career counselling program.
On Independence day, 15th August 2017, we are planning to conduct "Youth Festival" to showcase talent of our Students. I hereby invite all the students to contribute/participate in this youth festival.
" Never give up on a dream just because of the time it will take to accomplish it, the time will pass anyway" – Earl Nightingale
"The expert in anything was once a beginner"  - Helen Hayes
Wish you all the very best
CA. B.T. Shetty
Chairman, SICASA Bengaluru