SICASA CHAIRMAN'S MESSAGE - NOVEMBER 2017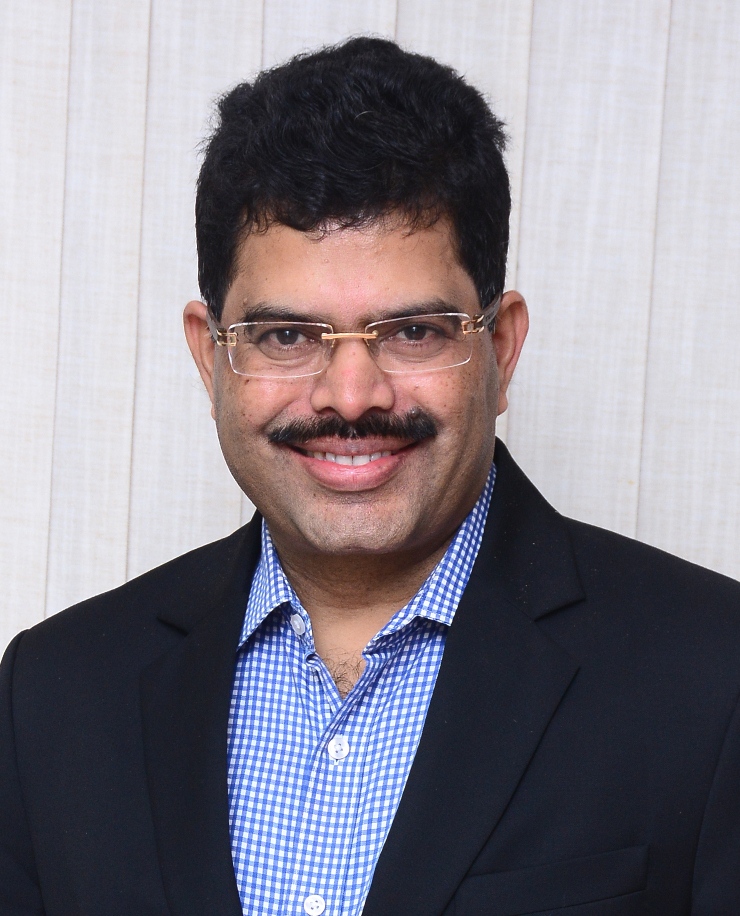 My Dear Students,

Hearty greetings !


Two days CA Students Conference to be held on December 9th & 10th at Sophia Auditorium, Bengaluru. This is organised by the Board of Studies, ICAI &  hosted by The Bangalore of SIRC of ICAI and  SICASA Bangalore. We have structured the program in such a way that it is useful, inspiring and motivational for all the students participants. There are five Technical Sessions with fourteen Students Speakers and Three Special Sessions from the renowned faculties. Technical sessions are headed by the subject expert Chartered Accountants. SICASA Bangalore team is putting its best efforts to make it a grand success. I hereby request all students come forward and register as delegates for this two days megha conference and enjoy the benefits.
Bangalore of SICASA celebrated "World Accountancy Education Day" in a grand style. On that day we have conducted career counseling in 12 colleges and in the evening at Branch premises we have conducted Elocution, Quiz and Essay writing competition for X, XI, & XII standard students. More than 60 students from various schools and colleges participated in the contest. And it was a grand success.
On November  24th and 25th we have conducted a Study tour to Mysore along with 40 Students, there we stayed in Infosys Campus and had a wonderful training session from the Infosys Trainer Mr Gaurav, CA Amrita Srikanth & CA Priyamvada. Experience at Infosys Campus was fabulous and it was a memorable event for your SICASA.
Everyone wants success in life, so what is success?  Everyone seems to think about it quite differently! While some people think that money or fame equals success, there is a lot more to it than that.  True success is not about things or status, but is about the kind of person you are and the positive impact you have on the world.
"Success is not the key to happiness. Happiness is the key to success. If you love what you are doing, you will be successful." – Herman Cain
"Try not to become a man of success. Rather become a man of value." – Albert Einstein
"The expert in anything was once a beginner." – Helen Hayes
"The difference between a successful person and others is not a lack of strength, not a lack of knowledge, but rather a lack in will." – Vince Lombardi
Wish you all the very best

CA. B.T. Shetty
Chairman, SICASA Bengaluru